Trouble Recording Secret Message
Trouble Recording Secret Message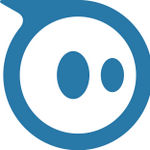 Updated by Quinn McRae
To record your voice in mission 07, here's what you need to do:
1) When you're in the "recording" control screen, **press and hold** the red button while making your voice recording.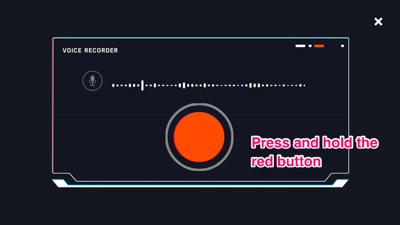 When your recording is ready, the screen will look like this: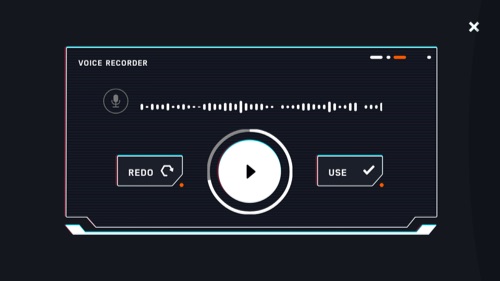 2) On this screen, you can press the play button to review your sound clip before using it.
**Please Note** Often on iOS devices, you need to
enable microphone permissions for the Droid Inventor app.
To do that, open the phone Settings >> Privacy >> Microphone and make sure the tab next to Droid Inventor is switched on.
Then restart the Droid app and try again.
If you're still having trouble, please reach out to us at support@sphero.com.