littleBits Classroom - Lessons and Curriculum for Educators
littleBits Classroom - Lessons and Curriculum for Educators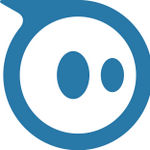 Updated by Quinn McRae
littleBits Classroom is the location for curriculum, lessons and more resources for educators. 
In the future, it will also host tips & tricks pages, and challenges.
Since littleBits Classroom is built by littleBits, you can use your existing littleBits.com login. Classroom logins are not connected to your Sphero.com or Sphero EDU account.
Your Inventions and Lessons
If you have uploaded content to learningLab, it is already available on Classroom! You can easily find your content by logging in to littleBits Classroom and then clicking "My Public Profile" from the Account dropdown. There you can see all the Inventions and Lessons you have created. If you have any problem accessing your account or finding your content, please don't hesitate to reach out to us at support@sphero.com.
Searching for Inventions, Lessons and more
To find Invention content, click "Explore" and select "Inventions" from the dropdown.
littleBits Classrooms offers a wide range of content and collateral for all types of audiences.
Curriculum
- click "Explore" and select "Unit Plans" from the dropdown
Lessons
- click "Explore" and select "Lessons" from the dropdown
Tips & Tricks
- click "Resources" and select "Bitopedia" for Bit-specific tips & tricks, or "Implementation Hacks" for implementation strategies & handy tips
What about classes and rosters ?
Currently, littleBits Classroom does not support importing rosters. However, if you use Google Classroom, you are able to assign Lesson Materials to your Google Classroom classes using the "share via Google Classroom" button.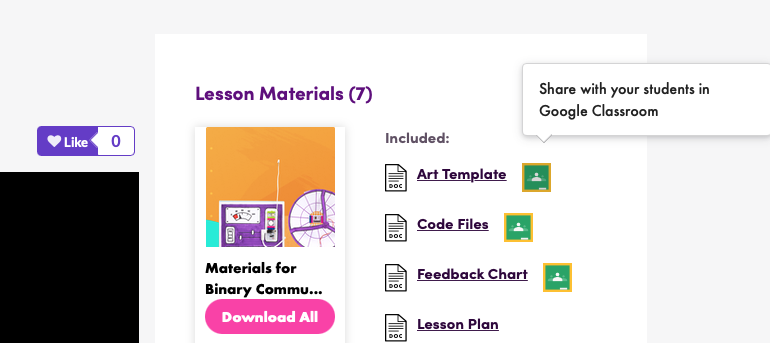 Currently, teachers can create classes and students in their Dashboard, but Classroom management is not yet fully implemented, so features are limited.
Visit littleBits Classroom today to explore all that we have to offer! If you have any questions or feature requests, do not hesitate to reach out to our Support team here.