Cross Axle vs D-Shaft DC Motor
Cross Axle vs D-Shaft DC Motor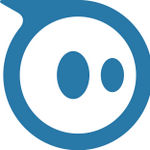 Updated by Quinn McRae
The main difference between the types of DC Motors is a difference in how the motors connect to wheels and other accessories. Note the shape of the old DC Motor's shaft - it's mostly cylindrically shaped with one flat edge, which we think of as a "D" shape. The new Cross Axle DC Motors (and Servos) have a connector that is quite a bit different, like a Lego axle.
You'll find a Cross Axle DC Motor in the Droid Inventor Kit, Space Rover Inventor Kit, Code Kit Expansion Pack: Technology, STEAM+ Kit, STEAM Student Set purchased very recently (Spring 2021) or available for purchase individually here.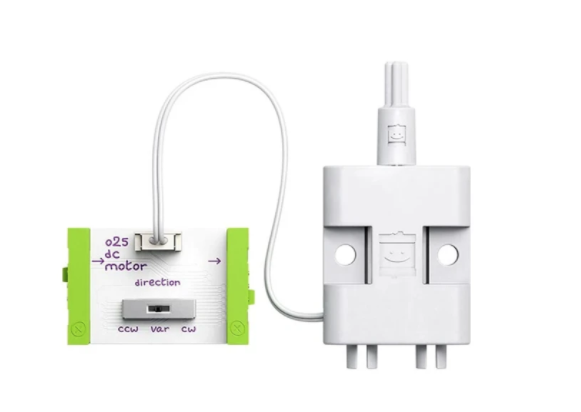 Here is a helpful illustration from the STEAM Student Sets which include Cross Axle Motors: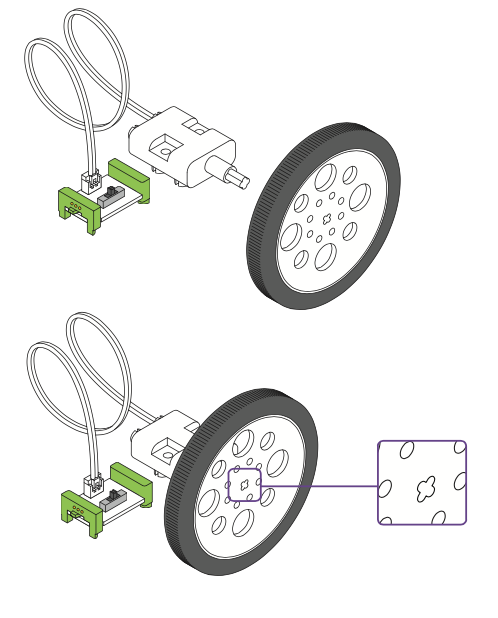 You'll find the D-Shaft DC Motor in the Gizmos and Gadgets Kits (1st and 2nd edition) as well as STEAM Student Sets purchased before 2021.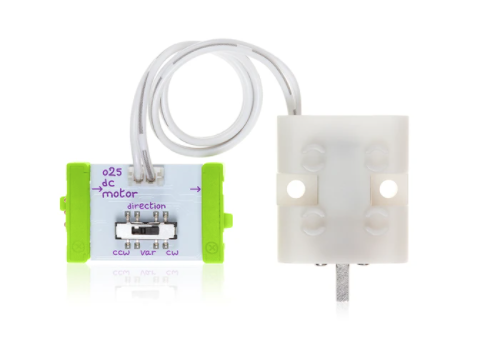 Here is a helpful illustration from the STEAM Student Sets which included D-Shaft Motors: