Difficulty Connecting codeBit to Computer
Difficulty Connecting codeBit to Computer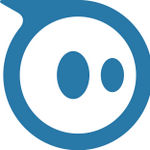 Updated by Quinn McRae
If you're having trouble connecting your codeBit to your computer, here are some things to check:
Can you connect with the included micro USB cable?
Plug in at the top of your codeBit and to your computer. You should see a message at the bottom of the app that says "Connected to CODEBIT (via usb)"

Did you upload your code to your codeBit?
Press the upload button to upload your code to your codeBit. Sometimes hitting Upload more than once can solve the problem.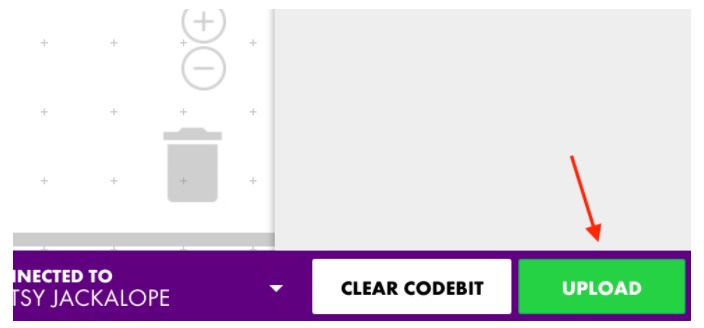 Is your code running on the Bit?
When code is uploaded, the little red LED on the codeBit will light up. If it's not lit up, try uploading your code again. The red LED should go off while your program is running.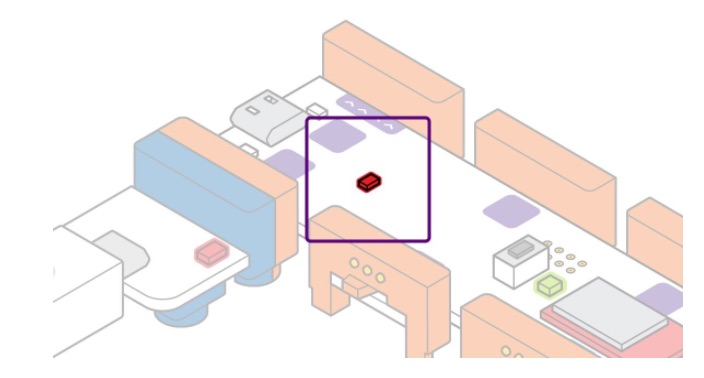 Does your circuit need to be refreshed?
Try disconnecting and reconnecting the p3 power Bit from your circuit. Then, upload your code again. Does this fix the problem?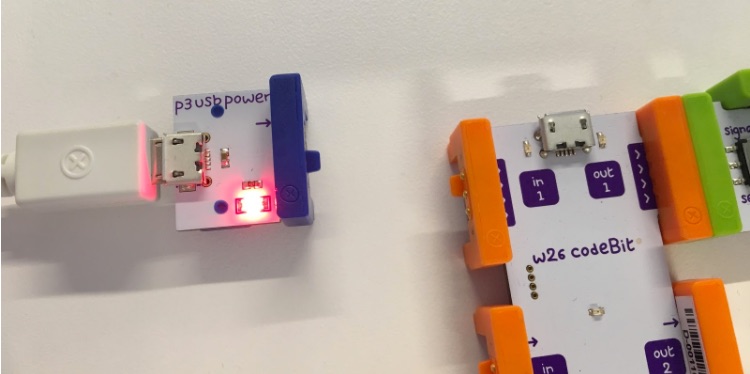 Does your App need to be refreshed?
Save your code, close the app, restart the app, and upload your code again.
Note: Sometimes a computer may claim that it "requires additional drivers" to connect with the codeBit dongle. There is actually no additional download required - the computer is just having a hard time finding the driver which should already be installed in the operating system. If this happens, please connect to your codeBits with the USB Cable connection instead.
If you're still having trouble, our Customer Success is happy to help!
You can contact us here or at support@sphero.com